I've always had a soft spot for stickers. As a child, I coveted and collected, creating a treasure trove of shiny, sparkly, smelly and fuzzy creatures big and small.
I had bears and clowns, cats and dogs, horses and unicorns. The staff at the Vernon, BC Hallmark probably saw me coming a mile away with my allowance, ready to hum and haw over their rolls and rolls of awesomeness.
So stocking
vintage stickers
now at
Beyond Junk
didn't just make sense, it was a nostalgic must-do. So browse through my latest additions. And check out the
first round here
.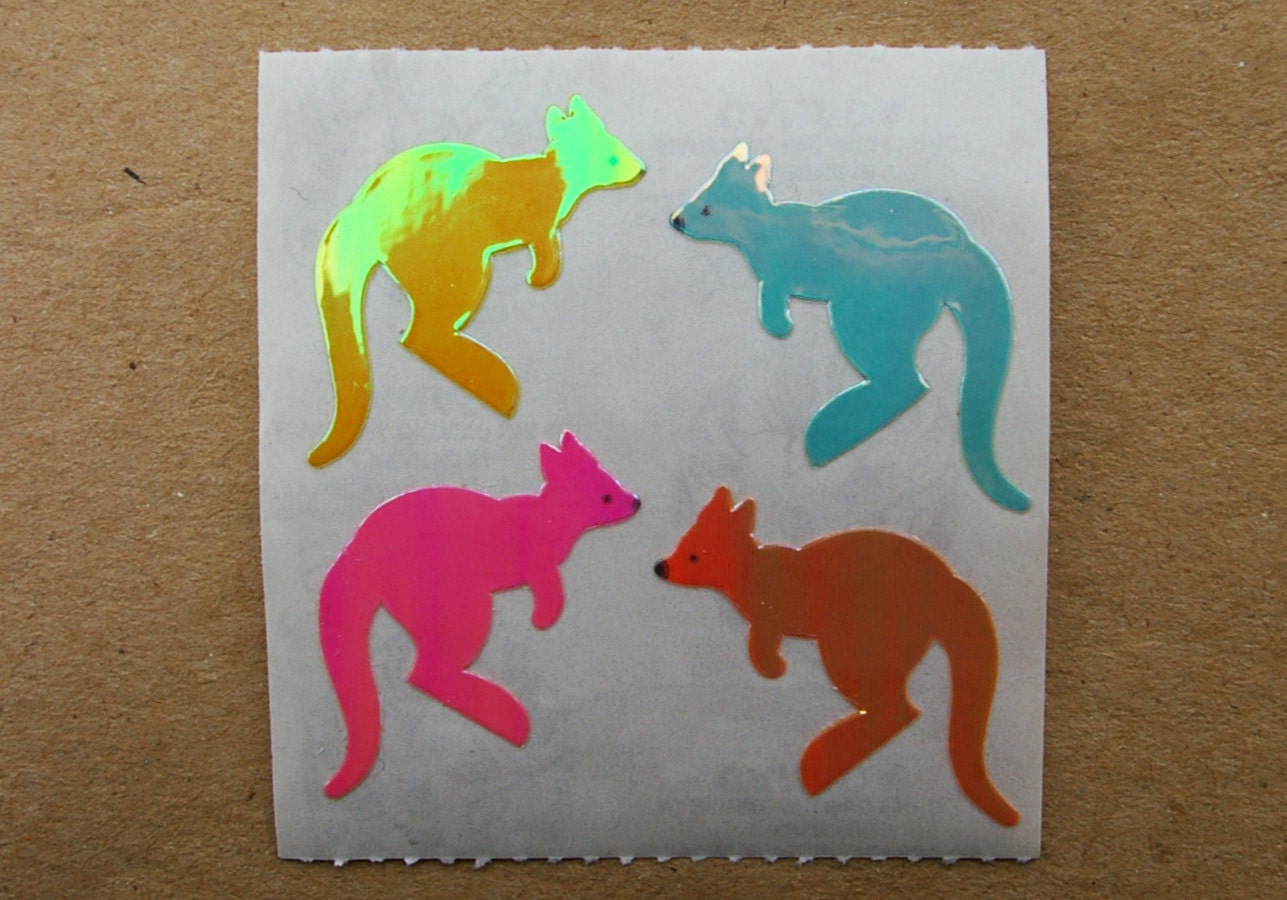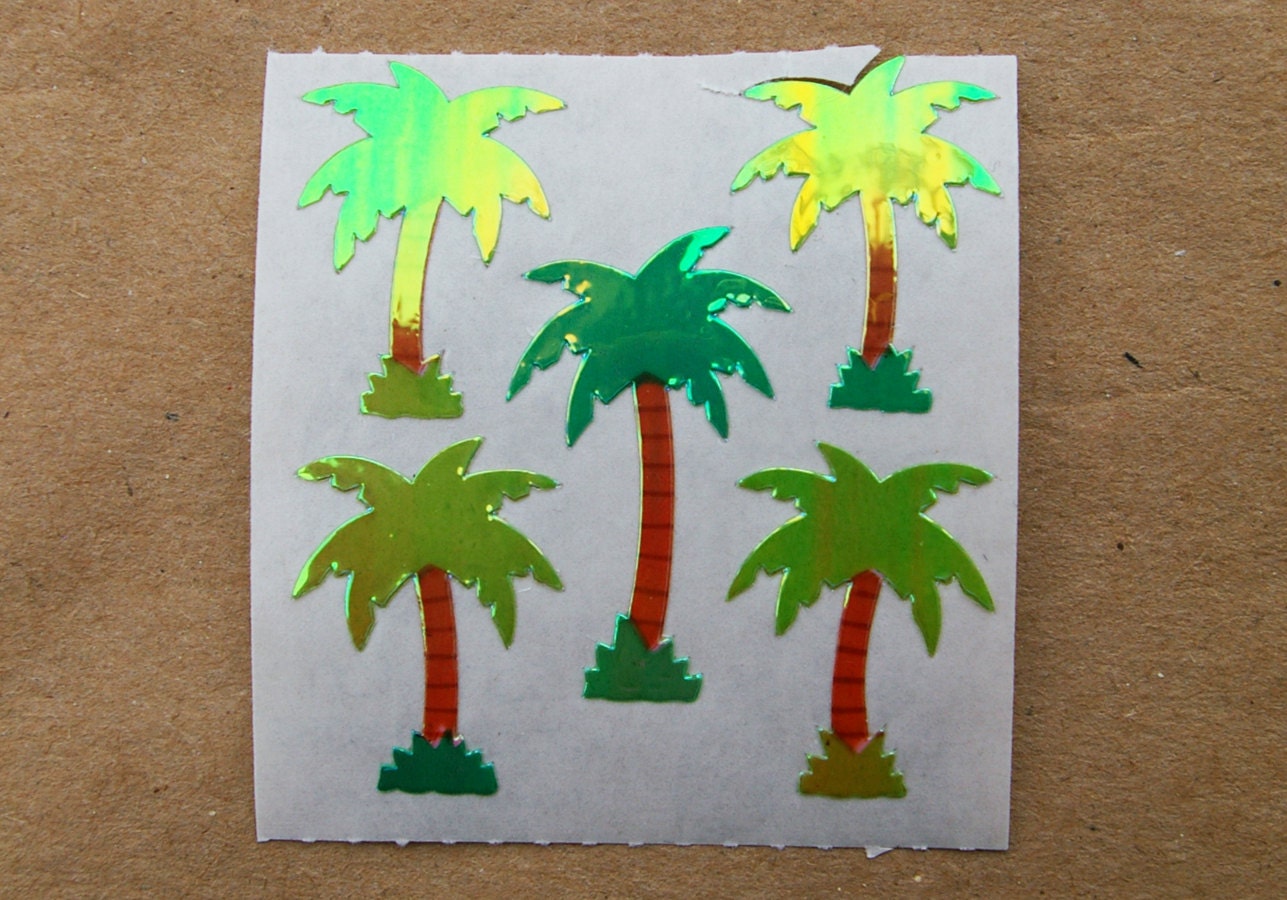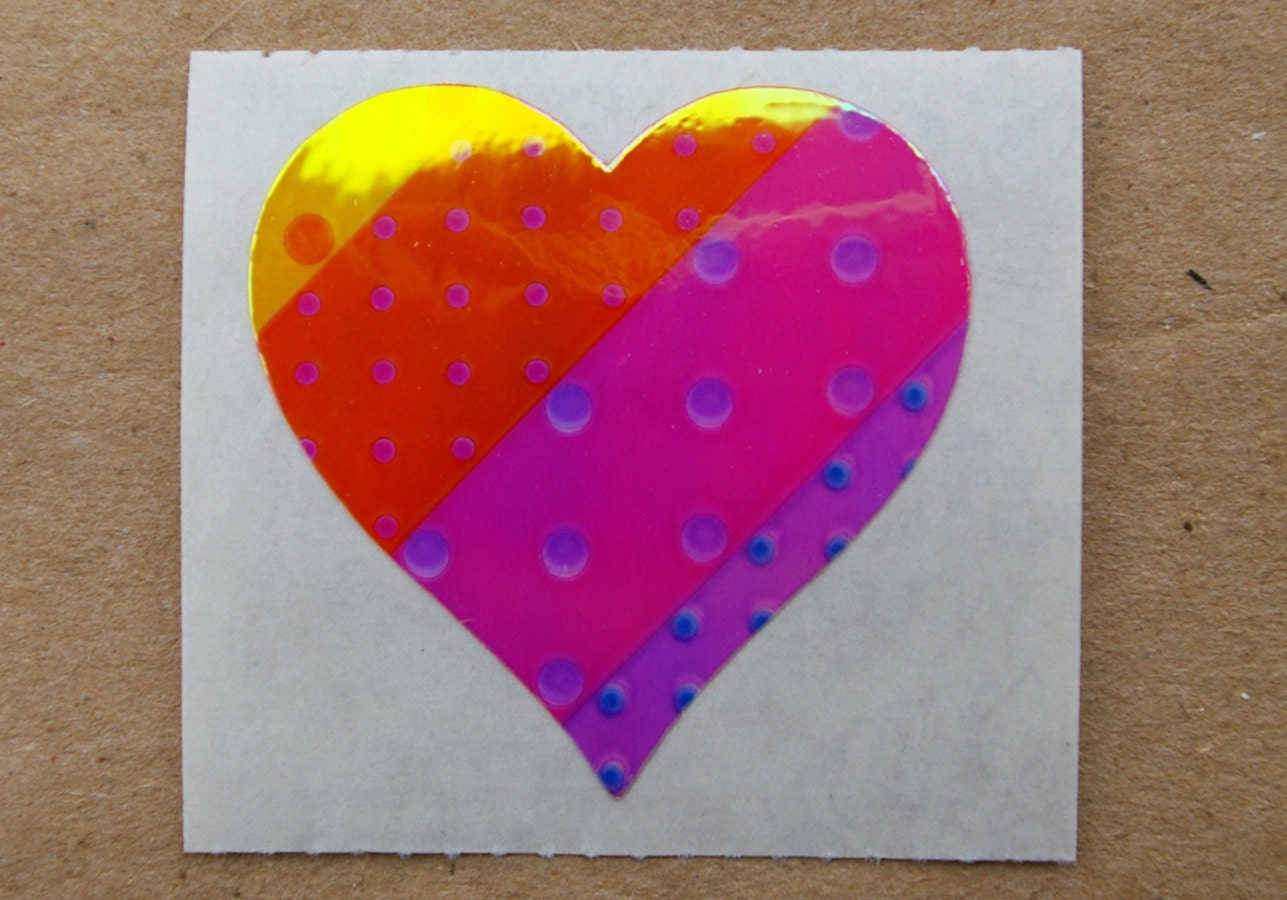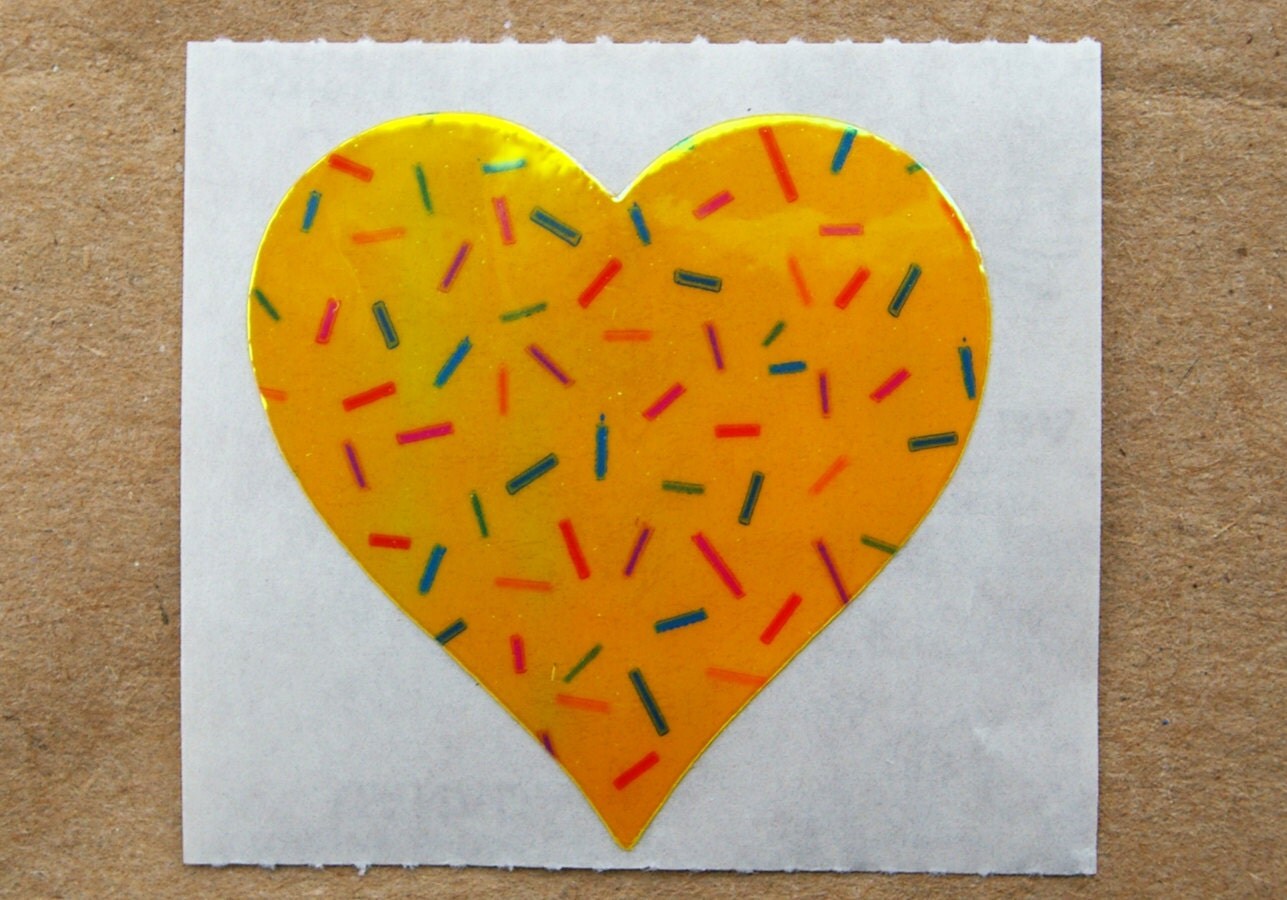 Follow my blog with Bloglovin