I've been developing a serious crush on rings, pendants and other designs that feature uncut, rough or
raw precious gems
. You'll find some seriously edgy yet stunningly beautiful designs out there, so if you haven't searched for 'uncut' or 'raw' while browsing the interwebs, I highly recommend it. Start with
Google Images
.
I know many of these stones have a lesser ecological footprint as they don't undergo cutting or polishing, but I expect most were still mined. What gemstones, raw or otherwise, can qualify as a 'green' choice? So I thought I'd do a little research and see if I could get a clear answer. Most searches for gems and gemstone mining bring up commercial sales. A bit frustrating, but I finally consulted
Wikipedia directly
.
As with other mined metals, the gemstone mine and the practices it employs are as varied as the gems themselves. To be sure you're using an
eco-friendly stone source
, you need to investigate the mine it came from. Surprisingly, lab-created stones may be the most environmentally friendly choice, but you won't get that endearing, rough-hewn look.
I now have an improved appreciation for the additional research and sourcing done by fine jewellery artisans who go the extra mile to provide eco-friendly recycled (whenever possible, non-mined) stone and metal sources.
Here are a few amazing examples: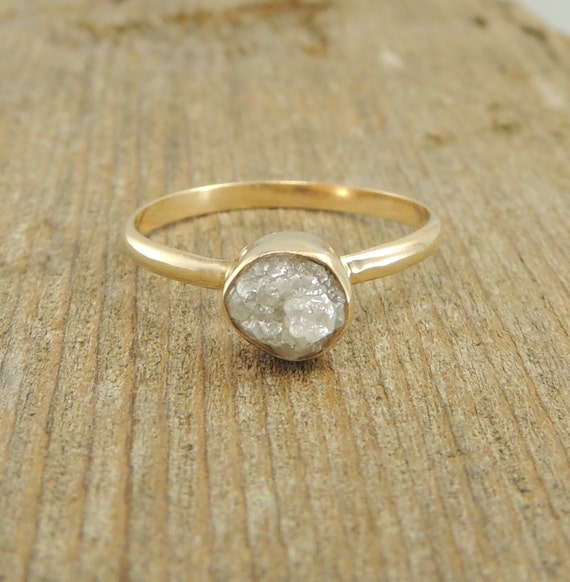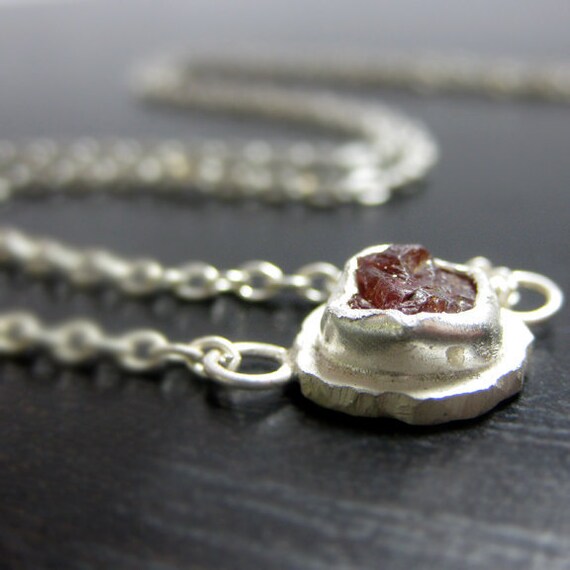 Recommended Reading:
Something Old, Something New, Something Borrowed, Something Green
.